We are happy to introduce you our new project ANCHOR - FREE BOOTSTRAP UI KIT. Anchor is a free Bootstrap UI Kit with flexible, ready to use UI components which will hep you build websites faster!
Anchor - Free Bootstrap 4.1.3 UI Kit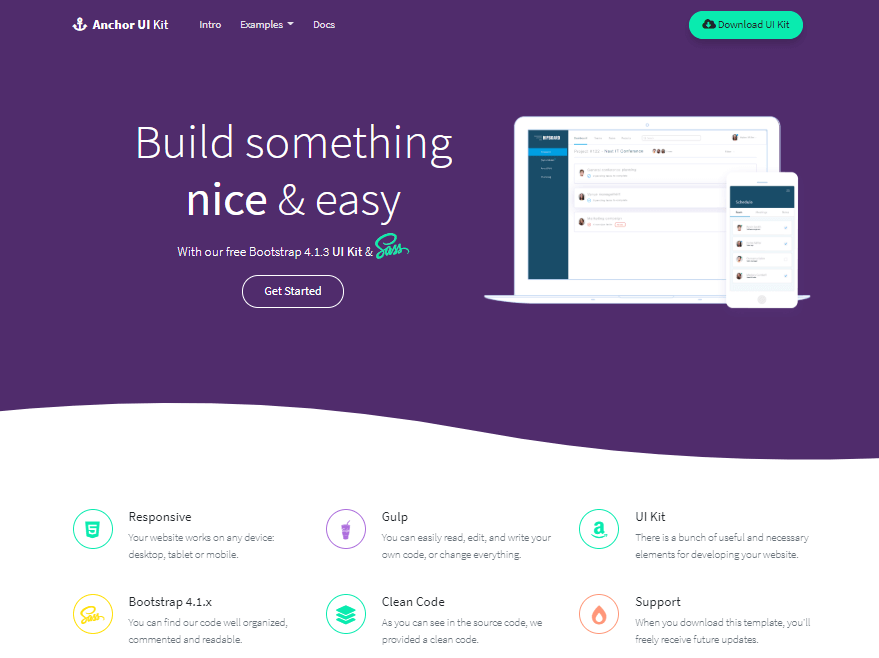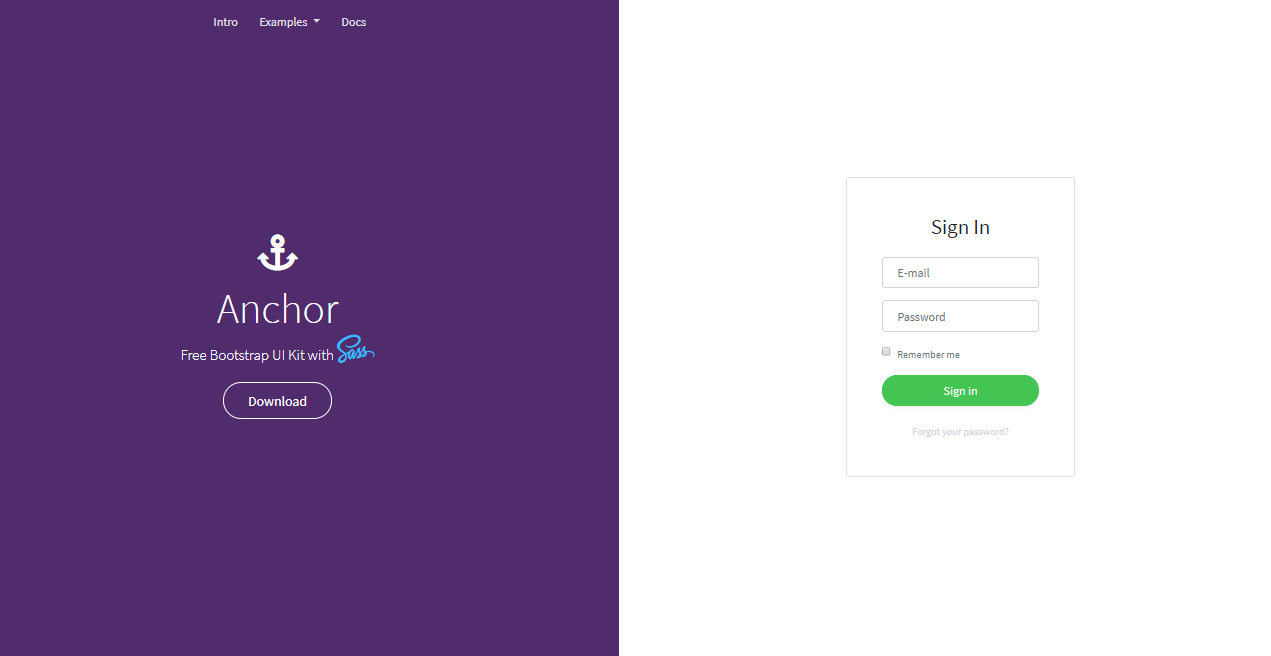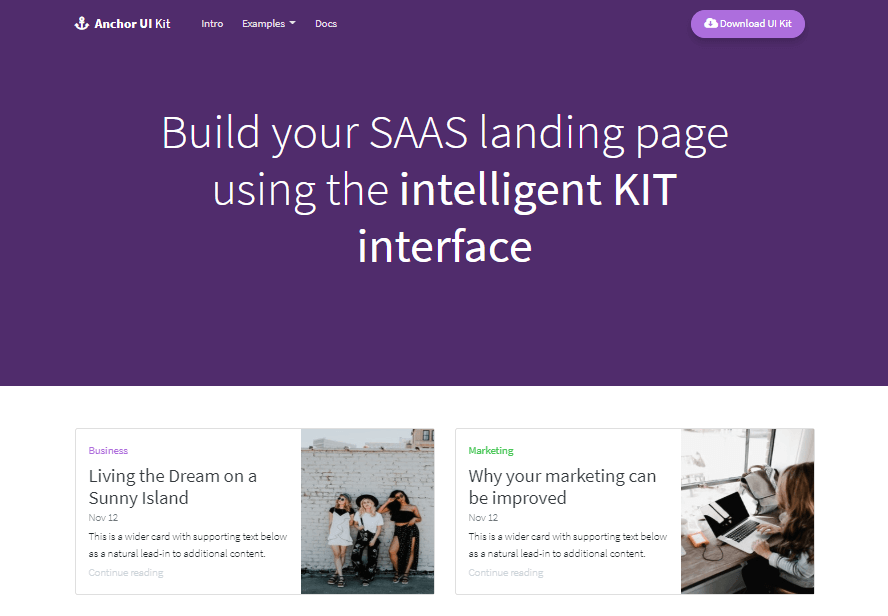 Features
Anchor Kit is built upon Bootstrap 4.1.3
Gulp and SCSS customization
Numerous components
Extended documentation
Quick Start
Download or fork the repo (links below)
If you are not planning to customize your style with SCSS, remove the assets/scss/ folder. So the file structure would look like this:
assets/css/
assets/img/
assets/js/
index.html
blog.html
docs.html
landing.html
login.html
page.html
starter-template.html

Download
New Theme

Try Cailo for free - my latest Easy Digital Downloads WordPress theme!